Your destination for fabulous furniture, accessories, artwork, lighting, and gifts
Visit Us
Weekdays from 10 a.m. to 5 p.m.
Saturday 10 a.m. to 3 p.m.
From a special piece to a fabulous room or rooms, the design associates at DU Home Collection are available to assist in selecting furniture, accessories, artwork, lighting, & gifts.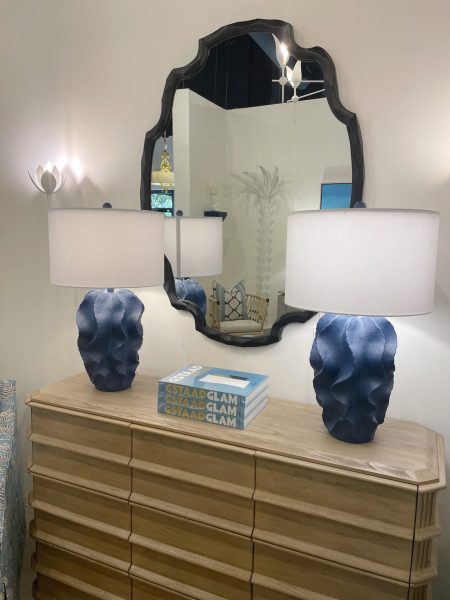 Lighting
Elevate your coastal design with these unique whitewashed woven lounge chairs.
SEE DETAILS ›
DU Home Collection Trade Program – The Key to Convenience.
Members of the design community are invited to participate in our trade program. For more information about how you can benefit from our strong relationships with a wide variety of manufacturers and the extensive services included in our program, please contact us.